This a five day itinerary and is Efate and Port Vila based.
It is perfect for families, offering moments that will make special memories – the type you talk about years after. The kids won't be asking for the wifi password on this trip!
To help connect you with the right people in Vanuatu we have added links so you can easily email industry so you can do site inspections or potentially access industry rates.
Day 1 – Port Vila
•  Jet into Port Vila on Air Vanuatu. They have great agent fares out of the east coast, so get in touch with them to see how they can best assist
•  You can either get to your hotel on a transfer, or a taxi will be around 1,500VUV
•  Check in to your hotel. To get a solid grounding of the destination, we'd suggest you spend your first night either at Grand Hotel & Casino or Iririki Island Resort & Spa. They're both located in the heart of Vila, so you'll get your bearings quickly
•  While in downtown Vila, be sure to check out Haos Blong Handikraft and do some duty-free shopping (the prices in Vanuatu are worthwhile, we promise!)
•  Have dinner at Stonegrill Restaurant or Blue Marlin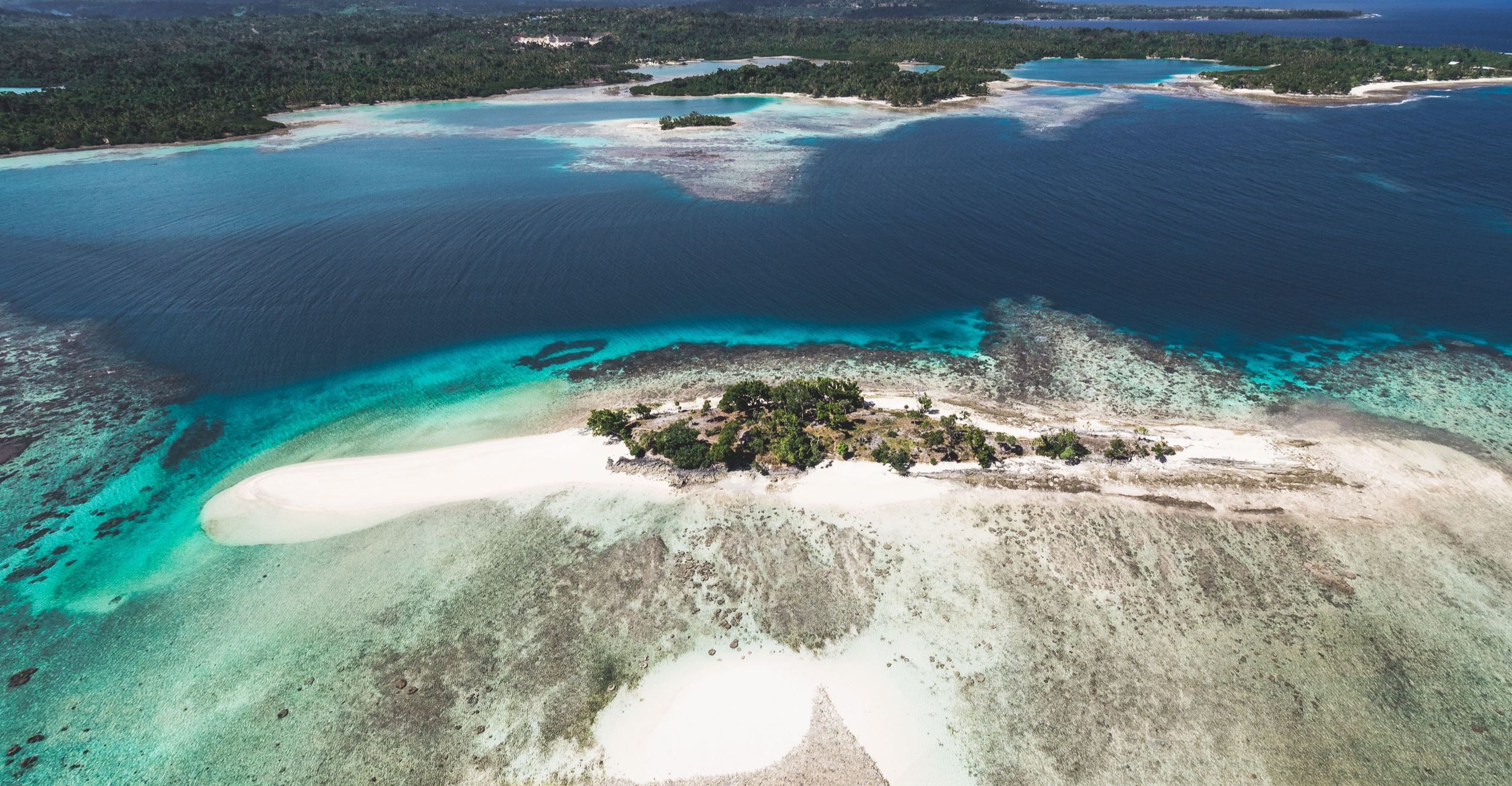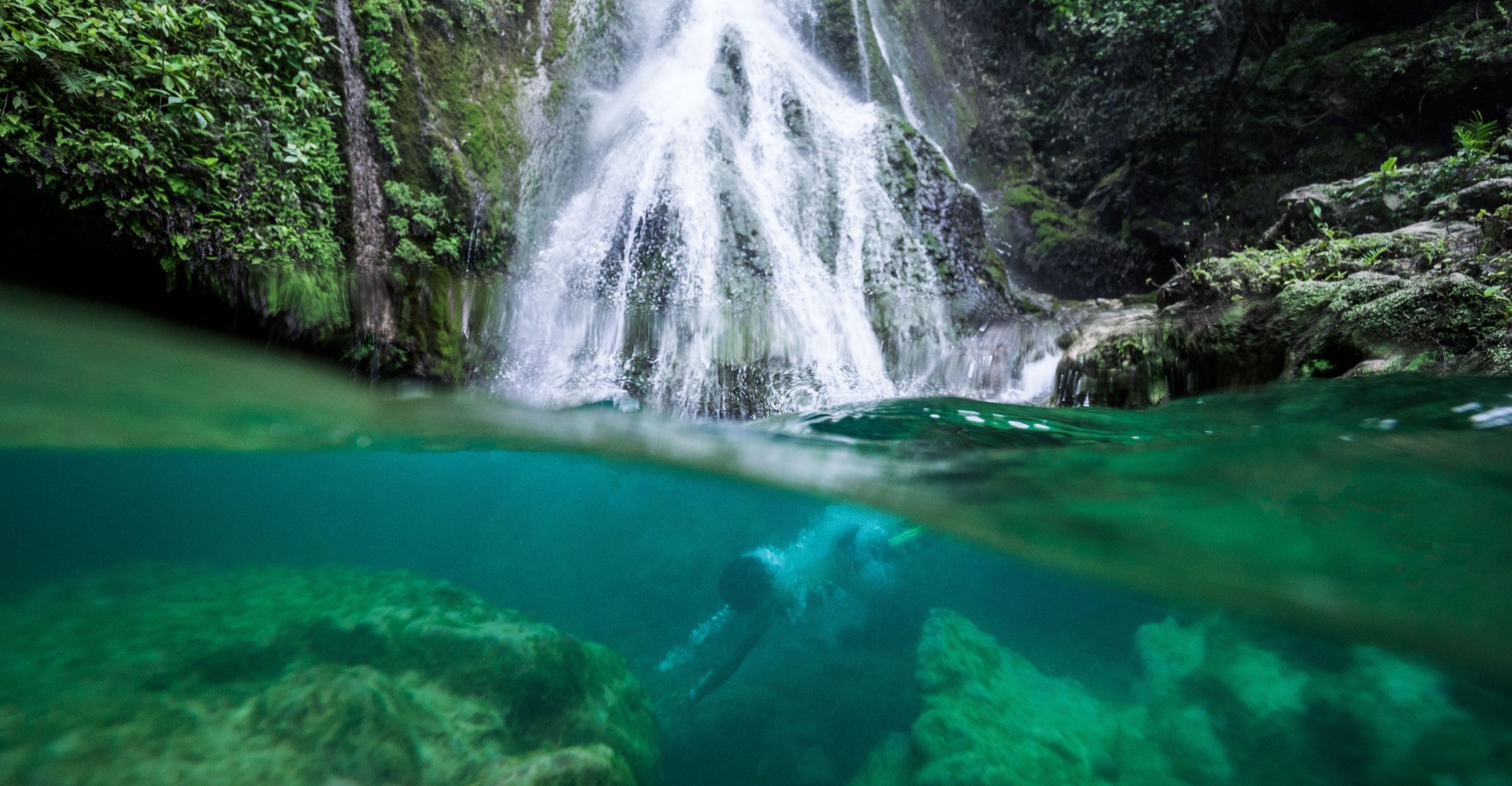 Day 2 – Mele Cascades
•  Start your morning off on a Taste of Vanuatu Tour with Evergreen Tours. On this tour, you'll experience Mele Cascades and Tanna Coffee Factory
•  From here, head to Hideaway Island where you can do a site inspection, and spend the afternoon on the sand, snorkel and post a letter at the underwater post office. Ask Evergreen to drop you at the pier for Hideaway Island
• If you're at Hideaway Island on a Friday, pop across the water to Mele Beach Bar for the sunset fire show. You're best to book ahead for a table. If you are travelling on another night, find out where the fire show is for that evening
• For your second night, check in to one of the larger properties, such as Holiday Inn Resort Vanuatu or Warwick Le Lagon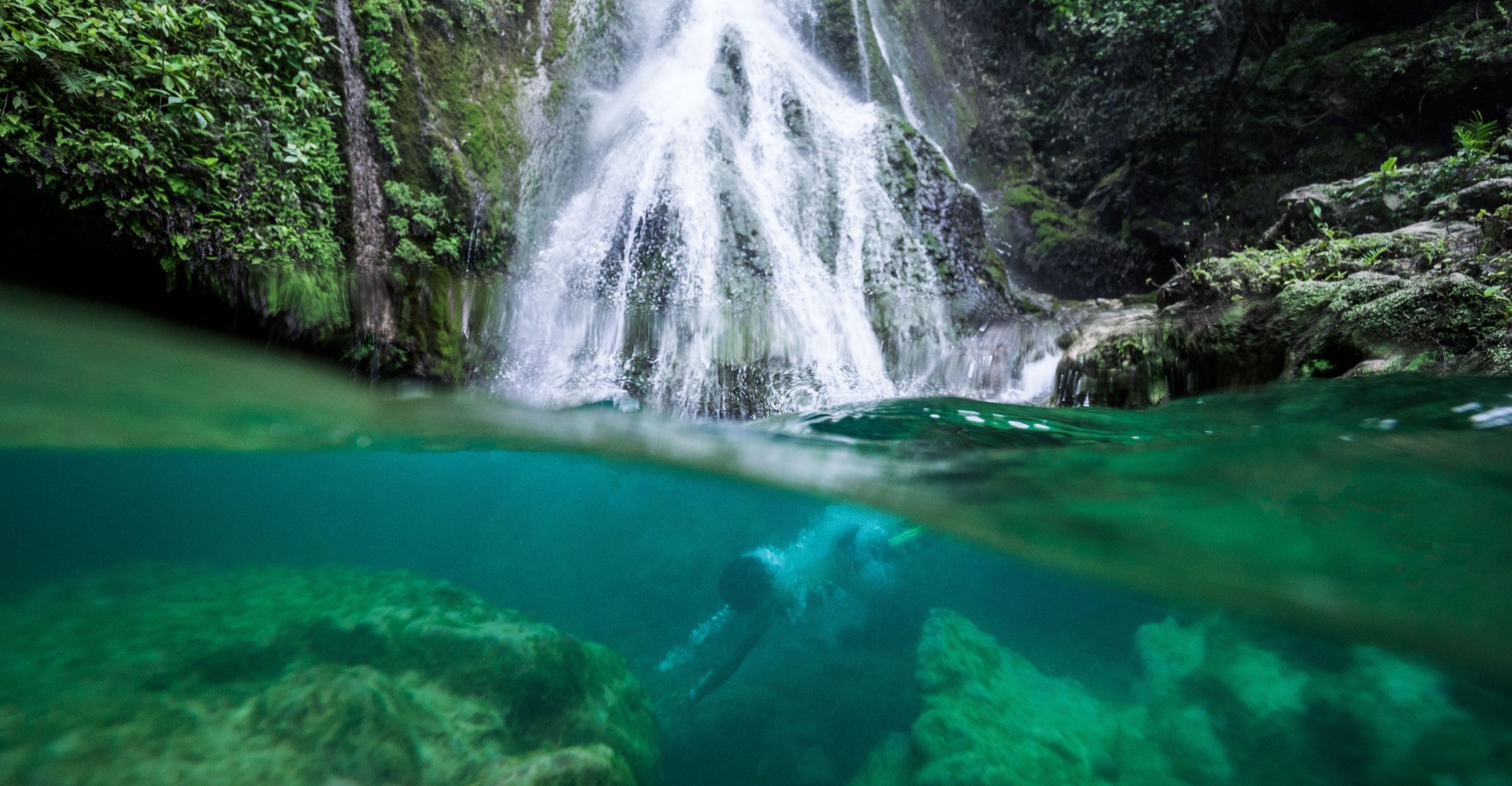 Day 3 – Pele Island
• Kick off your day with a tour out to Pele Island, again with Evergreen Tours. This is a full day tour, and here you'll get a full appreciation and understanding of Havannah Harbour, as well as village life
• Return and check in to one of the self-contained properties, such as Poppy's on the Lagoon or Nasama Resort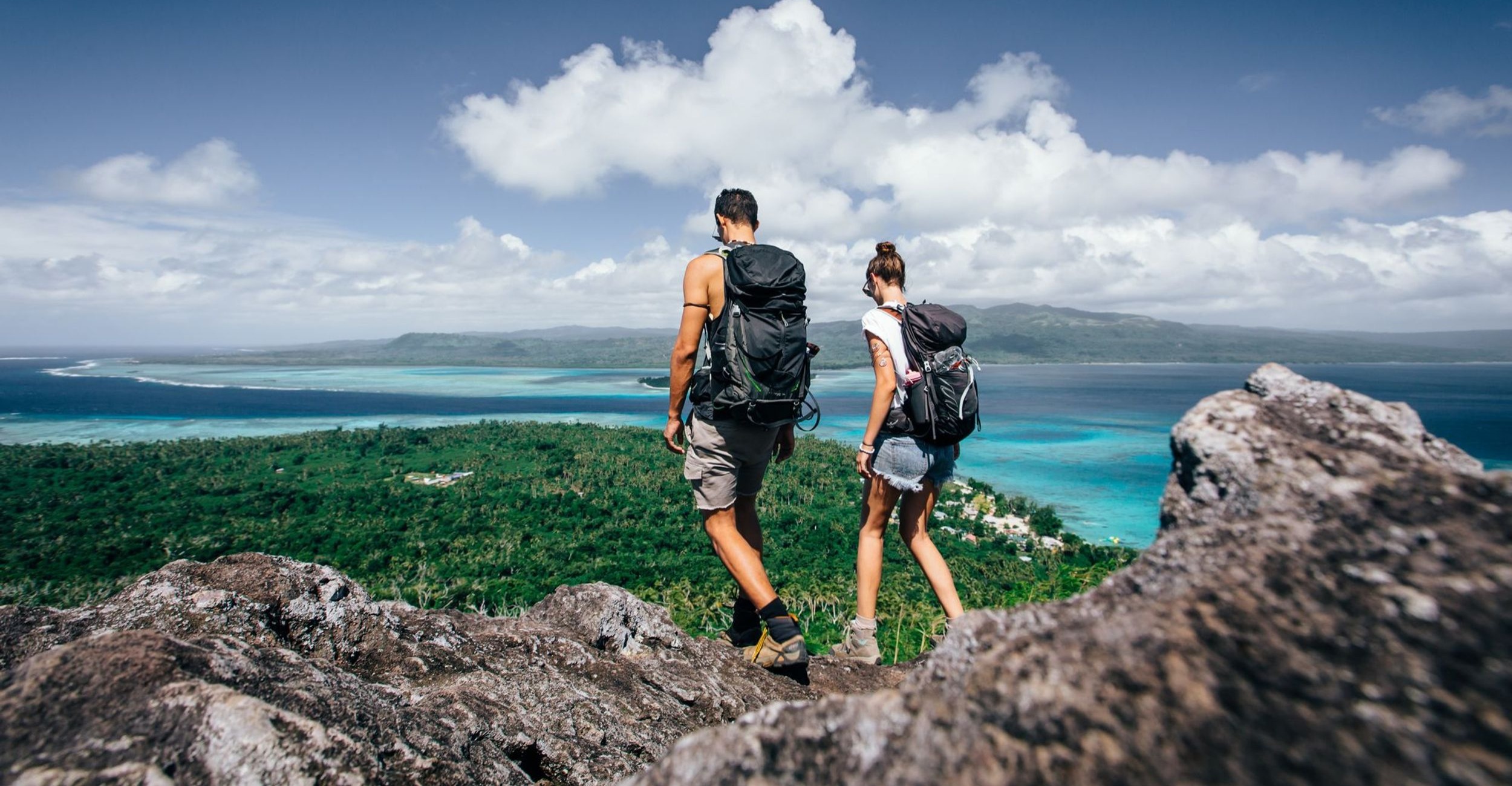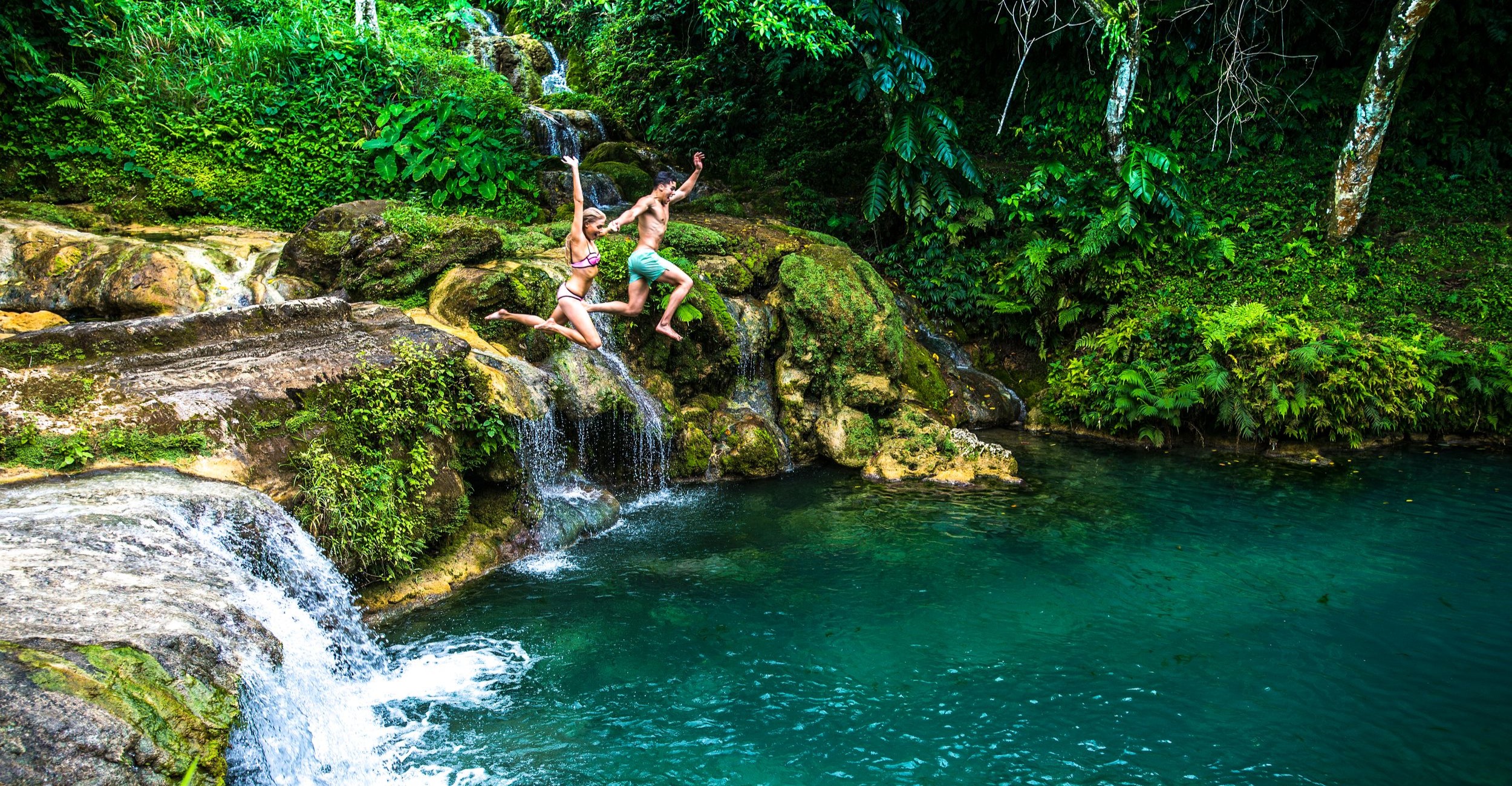 Day 4 – Eden on the River
•  Start the morning with a kayak with Vanuatu Ecotours. This is a great way to get a different perspective on Efate's natural wonders
•  Pick up a car this day, and head to Eden on the River for lunch and the ropes course, before heading out to the Blue Lagoon (kids can spend hours here swinging into the calm waters)
•  For your final night, check in to Aquana Beach Resort or Tamanu on the Beach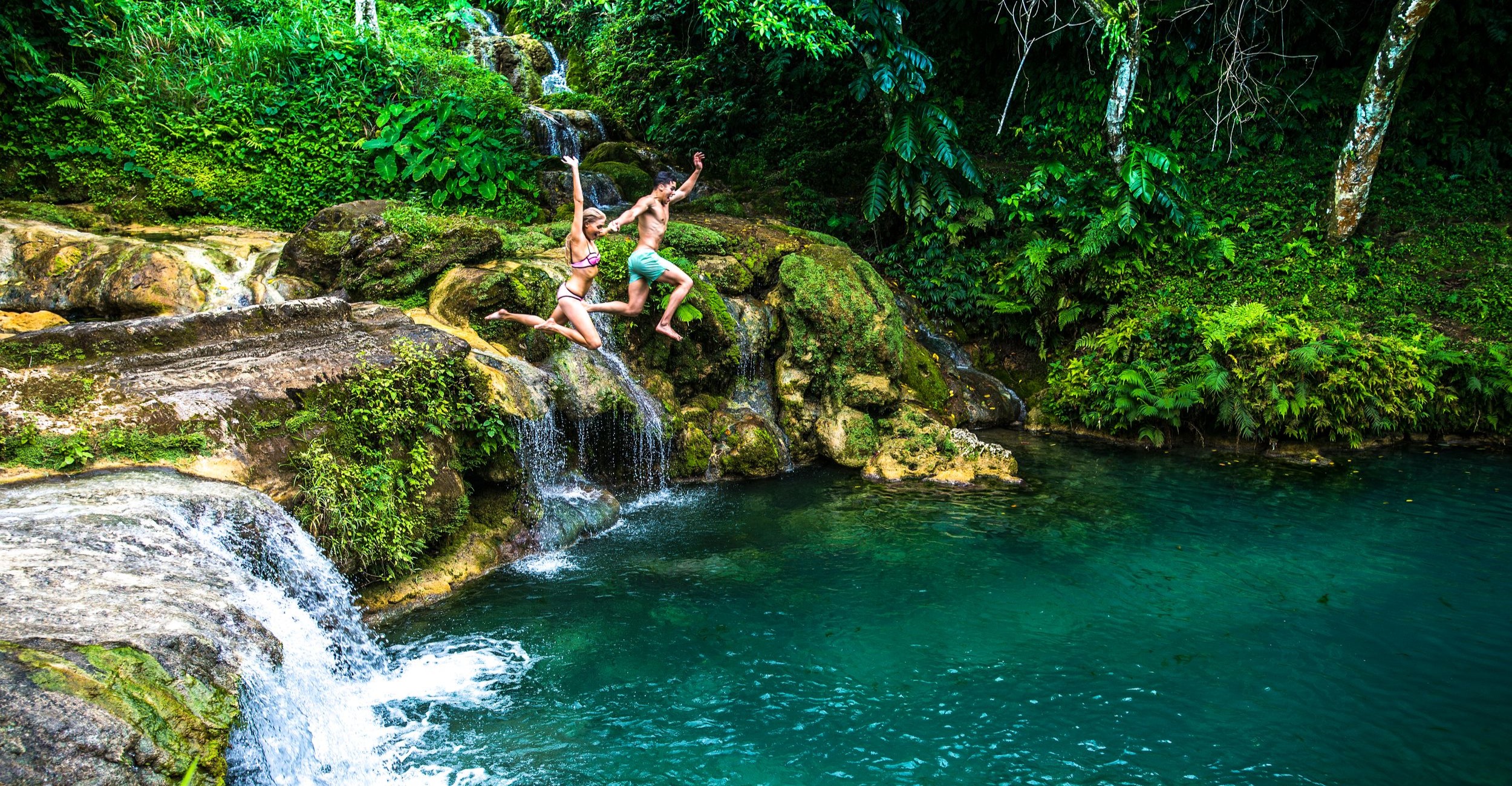 Day 5 – Ekasup Cultural Village
•  Experience Ekasup Cultural Village for a final flourish of Vanuatu cultural life
•  Head to the airport. Remember to be there 2 hours prior to your flight