OFF THE GRID – ESPIRITU SANTO
This is a four-day itinerary based on Espiritu Santo.
It is a great couple's holiday, offering moments to reconnect with each other and the natural beauty of Vanuatu.
Travellers can fly direct to Santo from Brisbane and connect easily from Sydney and Melbourne through Port Vila onto Santo.
Travellers can easily extend a trip to Port Vila over to Santo with Air Vanuatu (more cost-effective to book on one PNR), again reach out to Air Vanuatu.
A great resource is the Santo Travel Centre.
Day 1 – Luganville
•  Jet into Luganville (Santo) Airport. Luganville's the main town on Santo, with many accommodation options nearby or on the Champagne Coast
•  Check into a downtown property, such as The Espiritu or Ratua Island Resort, from where you'll have a good base to both pick up a car and explore the town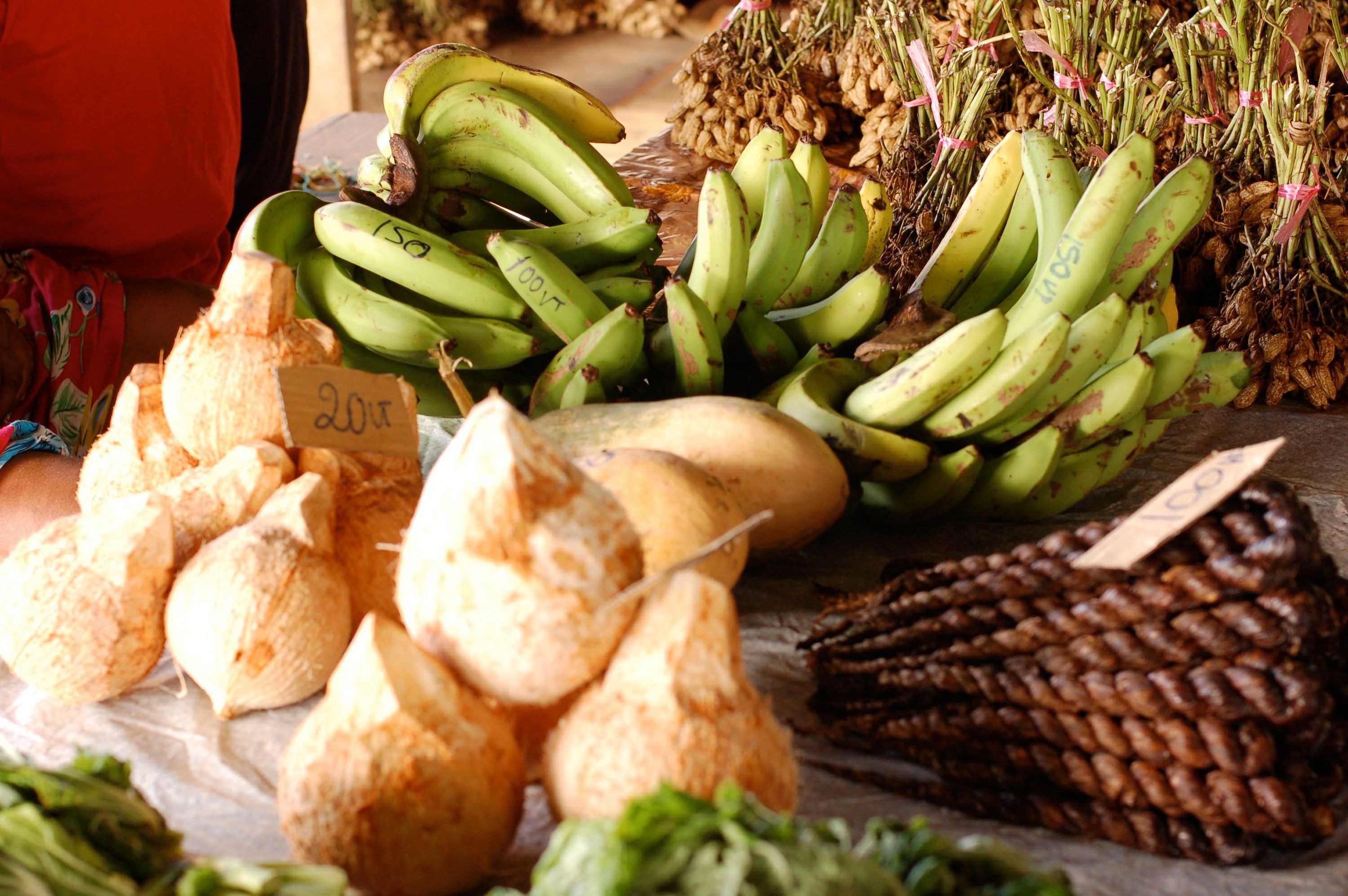 Day 2 – Riri Blue Hole
•  Pack your bags and start the morning with a drive up to the Champagne Coast. Your first stop will be Riri Blue Hole, from where you can canoe down to a remote swimming hole. From here, move on to Matevulu Blue Hole, where the rope swing is where you can test your mettle against the locals. Then move on to Nanda Blue Hole
•  It's going to be getting late in the day, so move on to Port-Olry, and savour a late lunch/early dinner or fresh seafood on the beach
• Check in to a treehouse bungalow in Port-Olry, which, while more basic, offers unbeatable beach and sunrise views
Day 3 – Port-Olry
• Kick off the day with a swim at Port-Olry
• From here, move down to Champagne and Lonnoc Beaches. These two are well known for their white sand, with Champagne Beach known due to the volcanic gases causing a champagne-like look at low tide
• Move on to your evening accommodation
• Check into Barrier Beach Resort or Turtle Bay Resort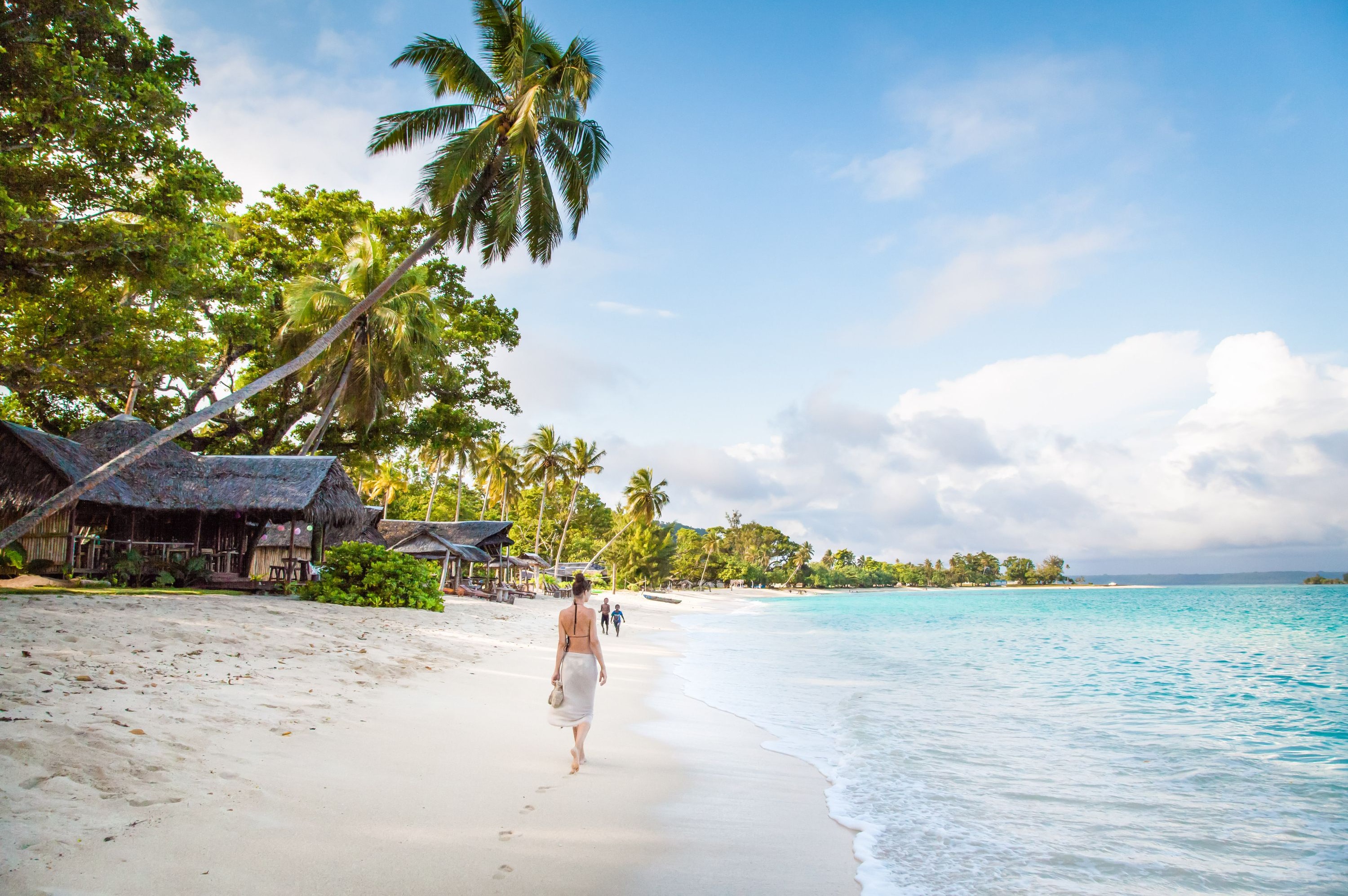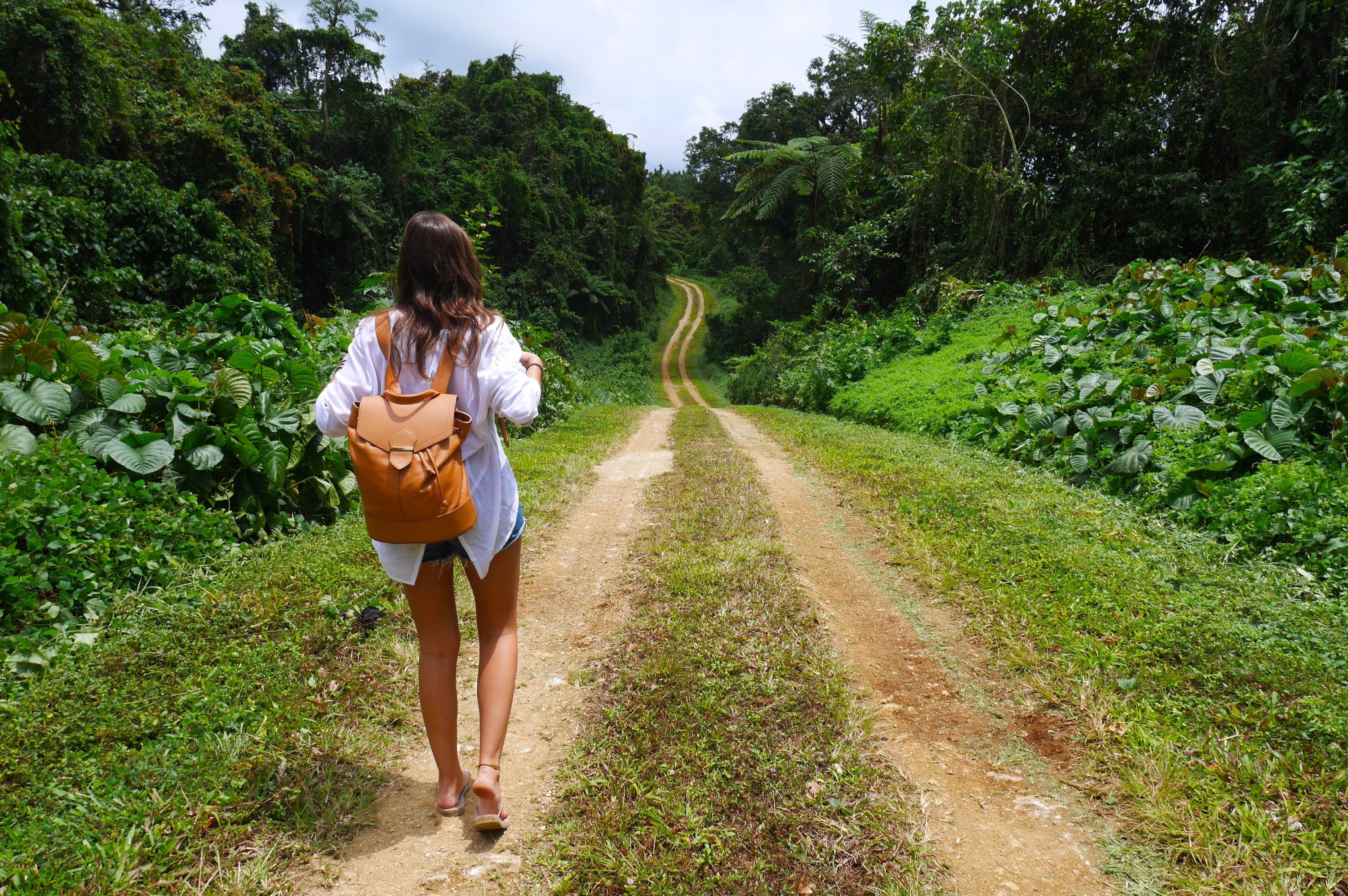 Day 4 – Mt Hope Waterfall
•  Your final day on Santo starts with a Mt Hope Waterfall experience, near to both properties from the previous night
•  Head to the airport, and be sure to be here in plenty of time for check-in