VOLCANO AND KASTOM – Tanna
This is a two or three-day itinerary based on Tanna.
This is a great trip for active families and couples looking for a unique trip, offering moments to be wowed by active volcanoes and mesmerized by fascinating cultures.
Travellers can extend a trip to Port Vila with Air Vanuatu.
Be sure to get in touch with the Tanna Travel Centre – a great local resource.
Day 1 – Blue Cave
•  Jet into White Grass Airport. From here, stay at either White Grass Ocean Resort & Spa, Rockwater Resort, or Tanna Evergreen Resort
•  Upon dropping your bags off and acquainting yourself with your surrounds, jump on a truck and head up to the Blue Cave. Your accommodation is going to advise on conditions and the best way of getting there. After you've spent the afternoon here, head back to your hotel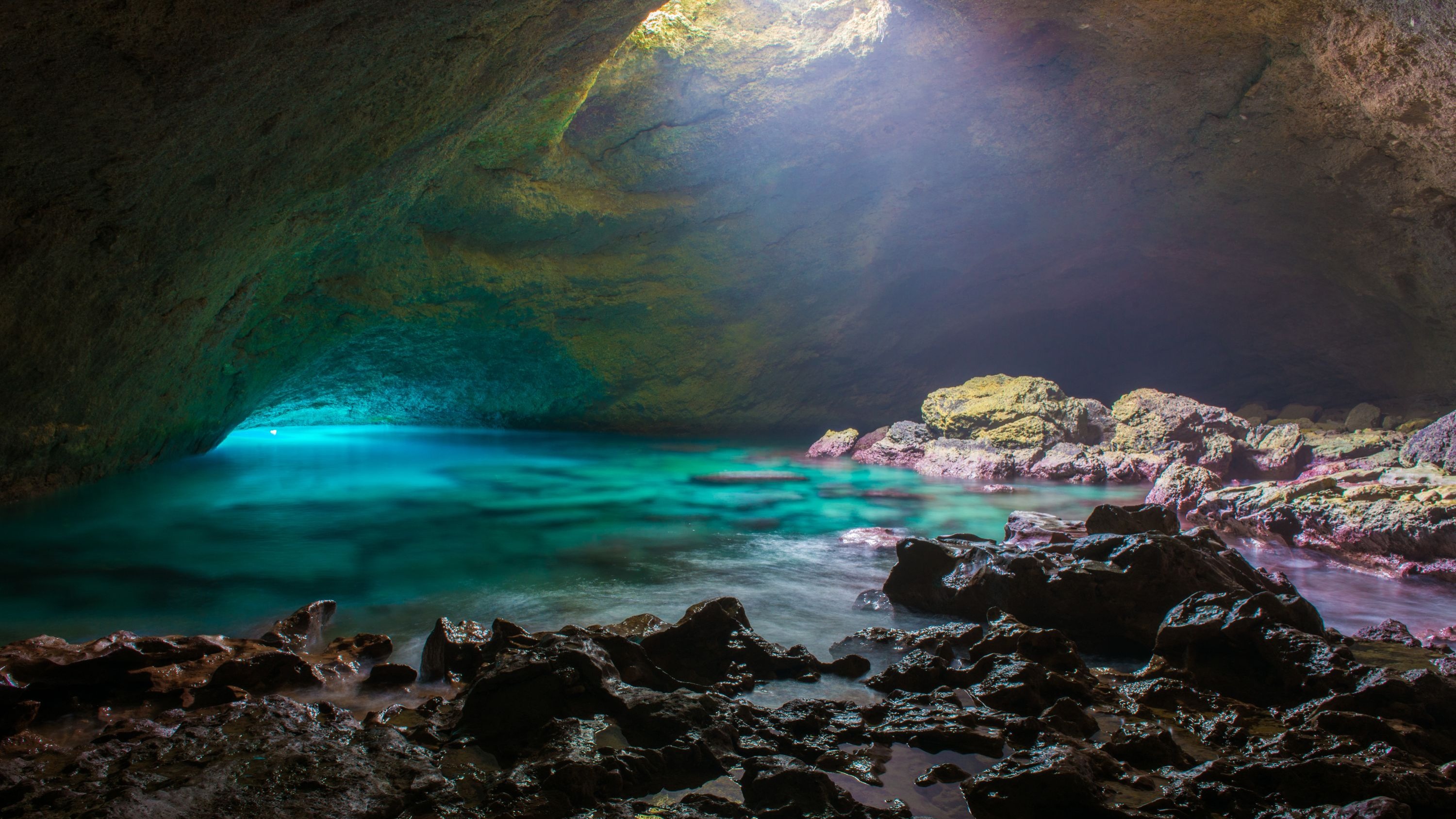 Day 2 – Mt Yasur
•  Start the day off with a cultural village visit to Yakel, from where you'll get stunning views of Mt Yasur. Tours can be arranged through your hotel
•  Continue on your tour to visit Port Resolution, where the warm sands will relax you ahead of your journey to Mt Yasur. This is best witnessed at sunset, as the lava lights up the night sky
• You can choose to either stay at the same accommodation or stay the night in a local bungalow, from where you'll get stunning views across the lava fields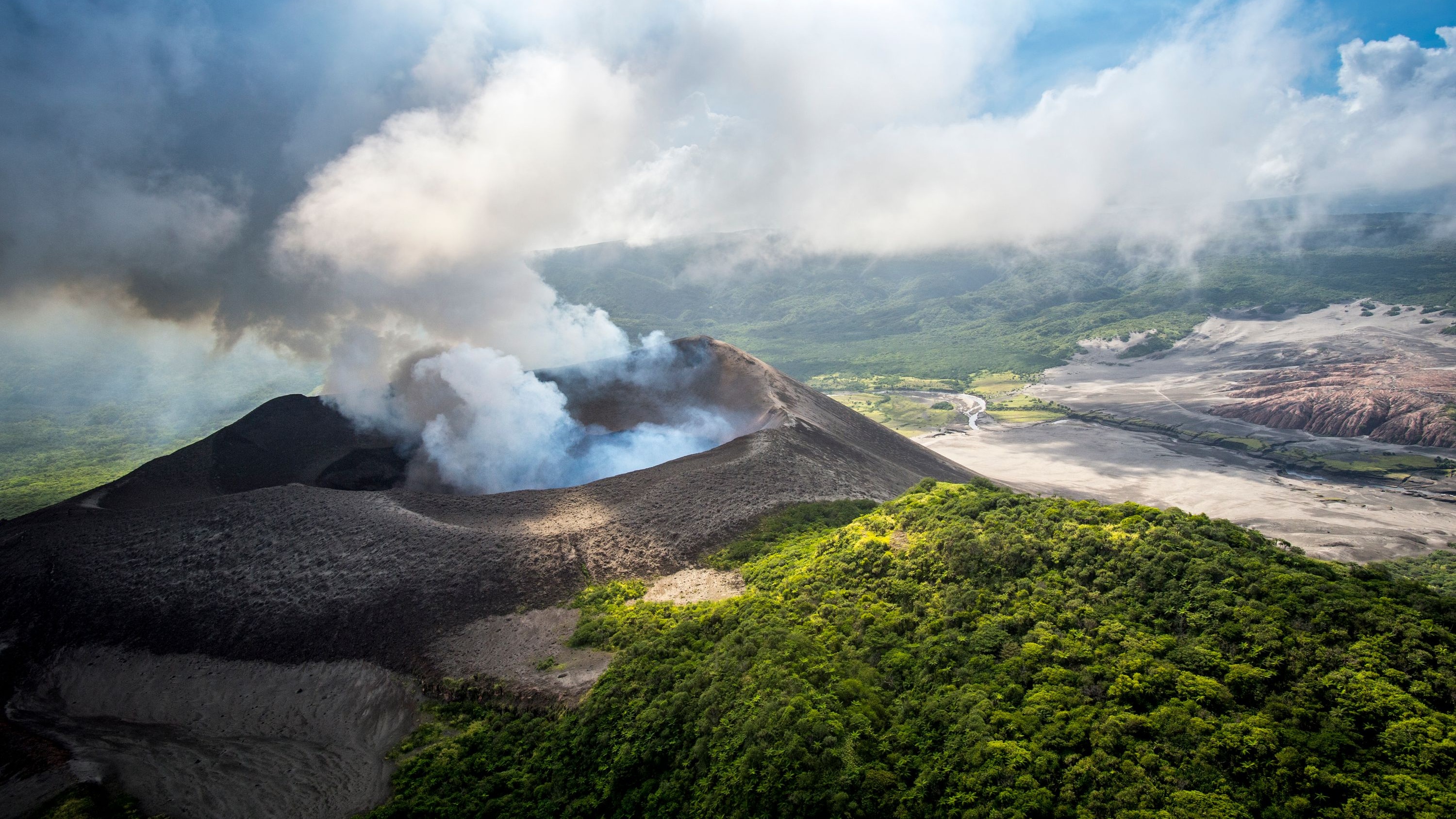 Day 3 – Giant banyan tree
• This morning, pay a visit to the giant banyan tree, and then go for one final swim, before heading to the airport for your flight back to Port Vila. While the airport is small, you must be there at least an hour before your flight